Support Teams
Quality Department
Angela Povah
Quality Manager
I started my career as a nurse at Warrington Hospital in 1969 and went on to do my state registered nursing qualification for two years. I joined SOS Homecare as a director in July 2005 and proceeded to undertake training and qualifications in care. I have obtained my Registered Managers Award, my advanced certificate in Health and Safety and my NVQ 4 in health and social care. I thoroughly enjoy my work and I find total job satisfaction in the care SOS Homecare provides for the community.
---
Finance Department
Cheryl Ockerby
Finance Manager
---

Kristen Edwards
Accounts Assistant
I joined SOS Homecare in February 2016, in the role of Accounts Assistant. Prior to this I worked for another care provider from September 2014 as their Compliance Administrator. Whilst working there I had some involvement within finance and really enjoyed learning the role. Therefore I felt it was the right time to have a change in career.
---
Human Resources Department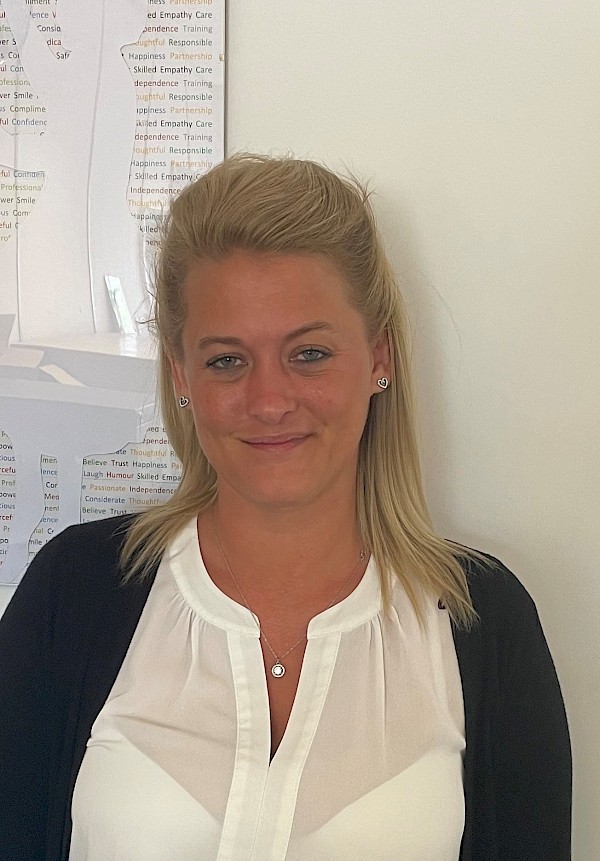 Kelly Benyon
HR Advisor
I joined SOS Homecare in June 2020, I began my career in the care sector 17 years ago as a Health Care Assistant and progressed to Team Leader. I have owrked in many different environments from residential, nursing and extra care schemes. In my 17 years of working in the care sector, I have achieved my NVQ level 2 & 3 in Health and Social Care but needed a new challenge. I have worked within HR now for over a year and absolutely love my new role and couldn't feel any more supported and appreciated by SOS. 
---
Evette Stephens
HR Assistant
I started work on a part-time basis with SOS Homecare in September 2012, supporting the company with the implementation of a new Care and HR Management system; Care Manager. Prior to this I have worked as a customer service manager, a treasury officer and have achieved my NVQ Level 2 & 3 in Business Administration. I have since moved into a HR role, overviewing personnel matters such as recruitment and retention.
---
Training Department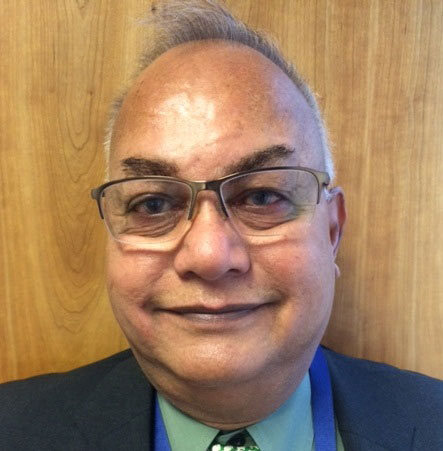 Osman Malik
Trainer
I am an ex Army Captain, turned banker, restaurateur, and social worker until I turned the final corner to become a trainer. I have a BA (Hons) in Economics & Political Science, a MA in Community Care and a Post Graduate Certificate in Education. I have 15 years' experience of delivering training in the Health & Social Care sector, teaching in a FE college and being a Care Manager with Manchester Social Services. Outside of work I enjoy fishing and travel.
---
Administration Department

Simone Jackson
Administrator
I joined SOS Homecare in March 2012 as the domiciliary care coordinator. Since joining the company I have completed my NVQ Level 3 in Health & Social Care as I looked to develop my skills and knowledge further. Since returning from maternity leave I now work part-time as an administrator.
---